At Avalon HealthCare, our professional and experienced team provides the best service for all our customers and partners.
About Avalon Healthcare Inc.
Care, comfort and safety is our primary concern.
Avalon HealthCare, Inc. provides professional in-home care and outpatient primary care services. We bridge the gap between assisted living and in office primary care leaving behind the stress and worry when it comes to the quality care and commitment your loved one will receive.
We strive to exceed client expectations by delivering services with integrity, quality, and value. To ensure the safety and care your loved one deserves, we employ a staff that is well-trained and certified.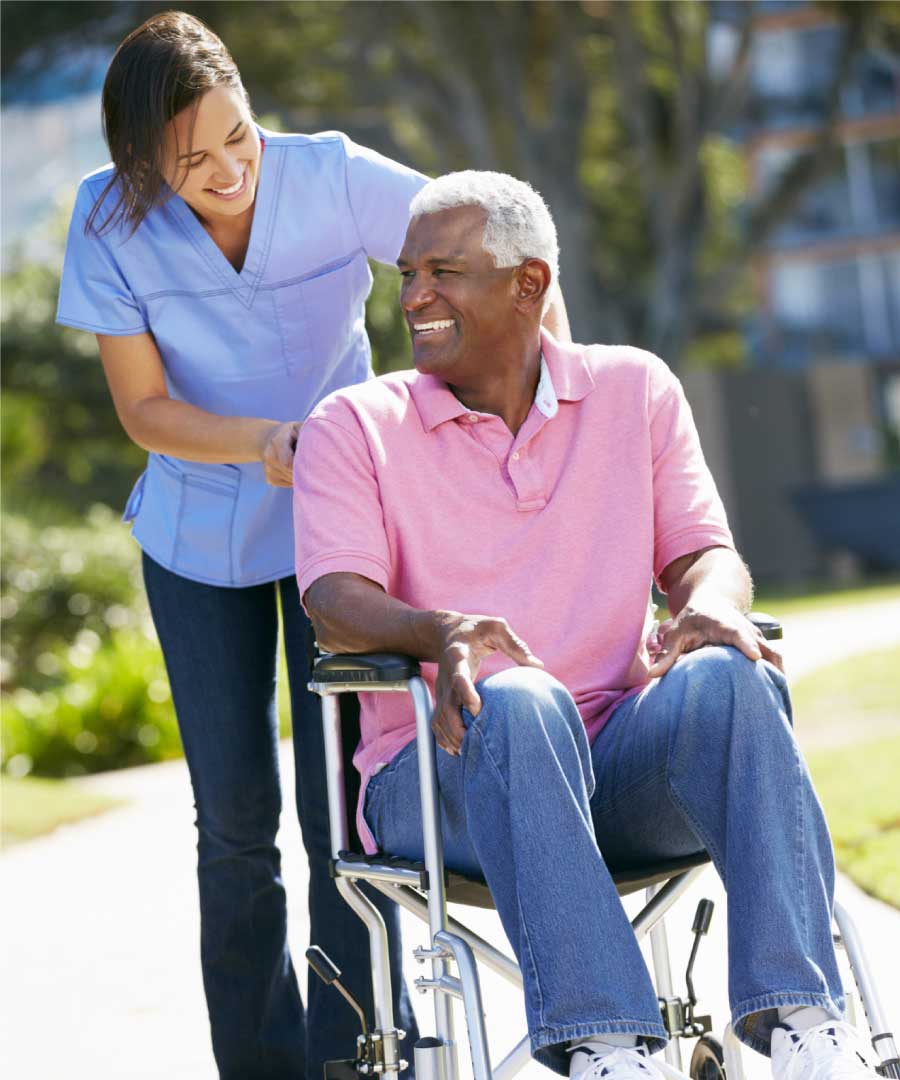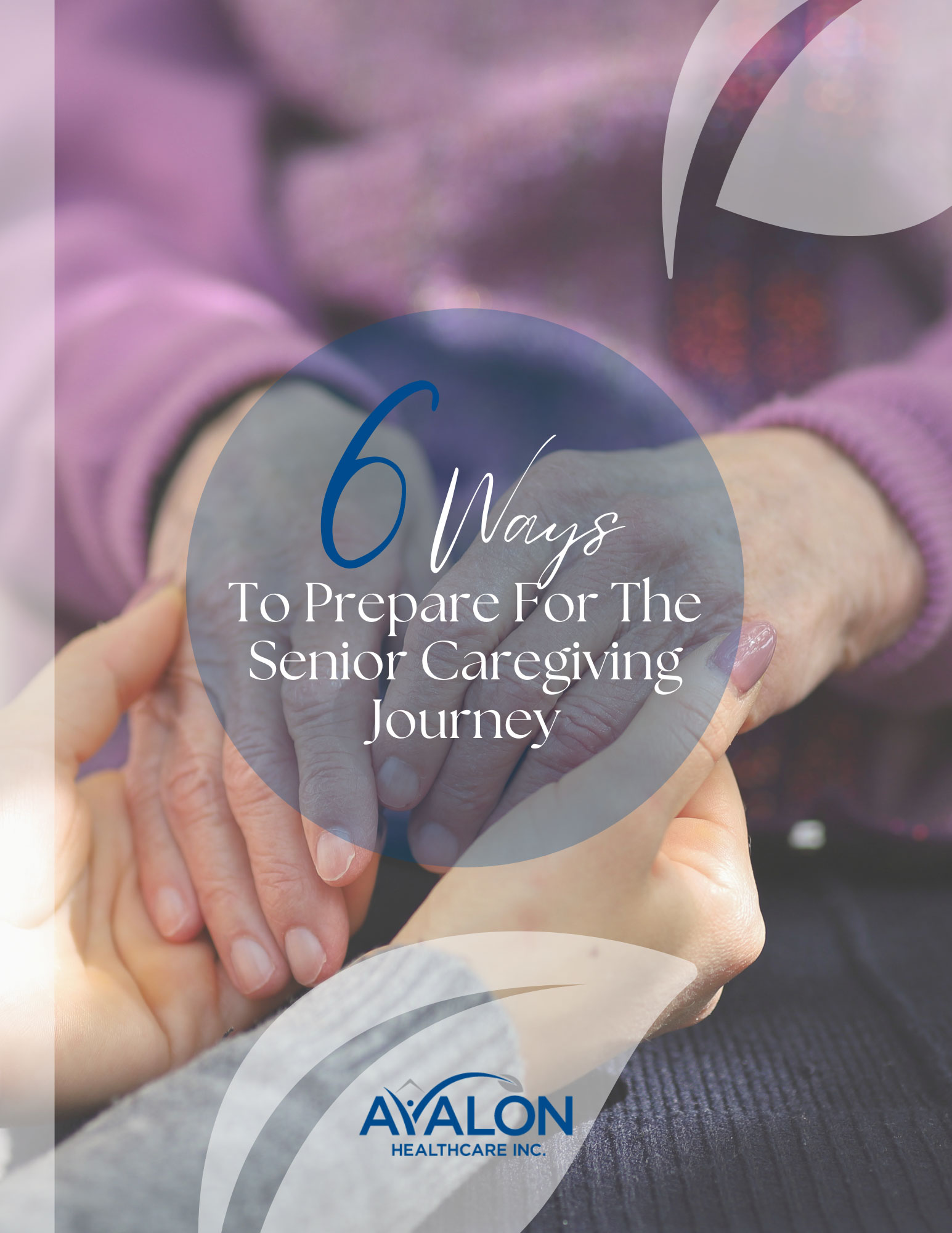 Avalon Healthcare, Inc. recognizes the importance of preparing for the journey of caregiving. That's why we've created a free guide to help you get started on your loved one's caregiving journey. Our goal is to provide you with essential information and support to ensure your loved one receives the best care.
Take advantage of our free guide and contact us for additional support whenever you need it. Let us help make the caregiving journey a positive and fulfilling experience for both you and your loved one.
What our Patients are saying
Avalon Healthcare, Inc.
When I needed a ride to my appointment they were right on time. I'd use them again.
Very reliable. Highly recommend this company. Professional and the staff is very knowledgeable.
AREAS WE SERVICE
In Maryland
Licensed as a Residential Service Agency by the Department of Mental Hygiene, "Office of Health Care Quality". RSA LIC #RSA-01567
Our services are available, by appointment, 24 hours a day, 7 days a week.