Personal Care Services
IN MARYLAND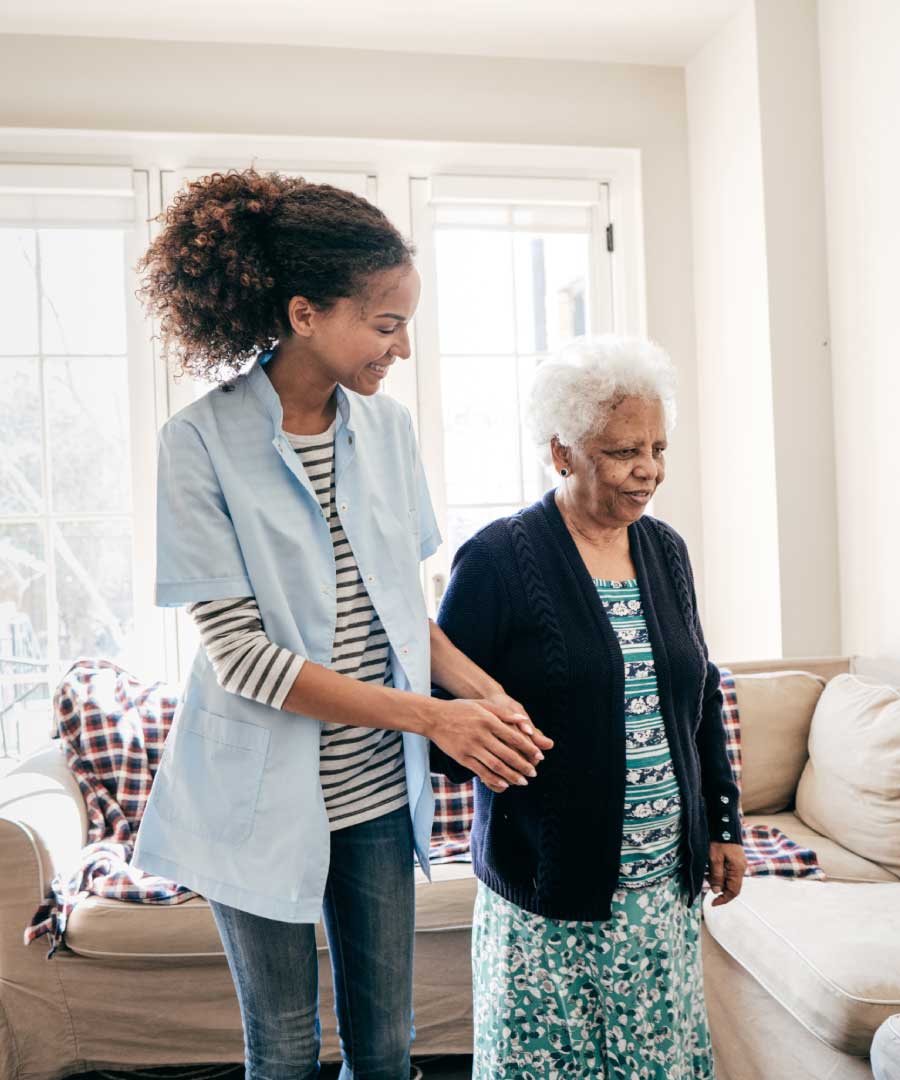 Allow Avalon Healthcare Inc. Personal Services Come To You.
As a service within Personal Care, Avalon Healthcare, Inc. provides house call services in Maryland for seniors to help create a more sustainable and healthy lifestyle.
Just a few of the Personal Care services we offer:
Home safety checks
Respite care
Checking room temperatures
Checking food supply for possible spoilage
Cooking meals
If you or a loved one is in need of assistance with personal care services in Maryland, Avalon Healthcare, Inc. offers a range of personal care services specifically designed to help seniors maintain their independence, improve their quality of life, and provide peace of mind for their loved ones. Our services are tailored to meet the needs of each individual, ensuring that they receive the support they need.
What Our Customers Say
Testimonials
When I needed a ride to my appointment they were right on time. I'd use them again.
Very reliable. Highly recommend this company. Professional and the staff is very knowledgeable.
Less Worry With Our Personal Care Services
As a trusted provider, Avalon Healthcare, Inc. is committed to the safety and well-being of our clients. Our team of trained and certified professionals are identified by company uniforms and display photo ID badges for added security. We offer reliable and convenient services, available 24/7 by appointment.
We are dedicated to providing top-quality care and support to help make you or your loved one's daily life safer and more sustainable.
Contact us today to learn more about how we can help you and your family.
FAQ
Avalon Healthcare, Inc.
Contact Us
We would love to hear from you!
To learn if you or your family member is eligible for this program, contact us at 1-301-968-1013. We will review the services with you and schedule an assessment in your home to see how we can help.