House Call Services
IN MARYLAND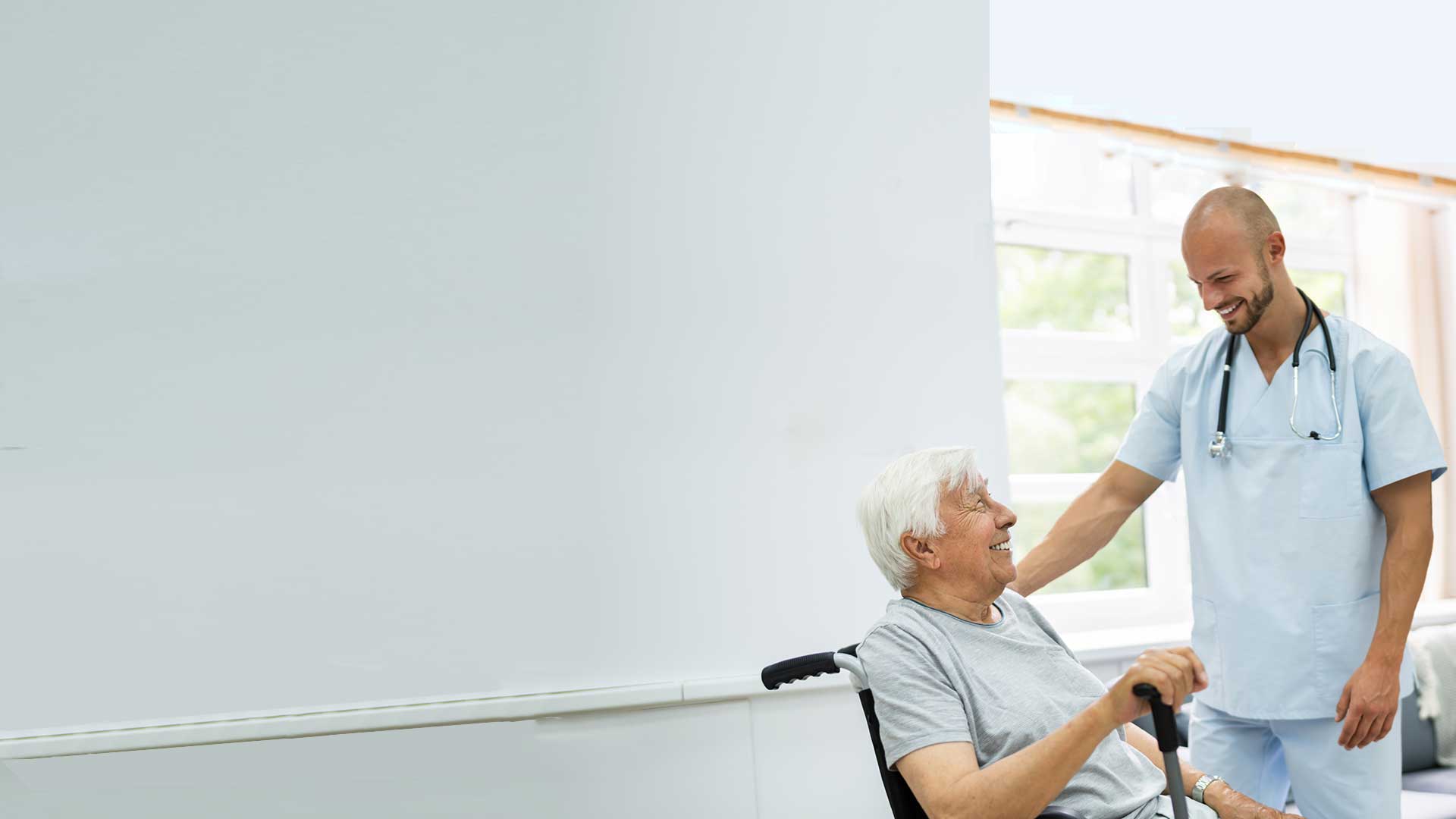 Care Without Mobility Hassels
Avalon Healthcare, Inc. brings quality house call services in Maryland to the front door of elderly Marylanders who are unable or limited in their mobility – allowing them peace-of-mind while still maintaining safety and convenience within their own home! House call services provide an invaluable resource to seniors, allowing them to keep up with routine medical care and receive the attention they need without leaving their home. House call services can include medical check-ups, medication management, and help with activities of daily living.
These services can work in tandem with any additional healthcare needs that may arise in a senior's life while providing them with confidence and peace of mind that they are receiving the best possible care from doctors who understand and are devoted to their unique circumstances. Such services enable seniors to maintain independence and enjoy a high quality of life with greater ease. Click the button to schedule your loved one's house call service today.
Home Care Your Loved One Deserves
Our team is available 24/7 to provide the care and support your loved one needs. We work closely with each individual and their families to create a personalized care plan that meets their unique needs and preferences.
We also understand that the cost of elderly care can be a concern. That's why we offer competitive pricing and will work with you to find a payment plan that fits your budget.
If you're interested in learning more about our elderly house call services, please don't hesitate to contact us. We would be happy to answer any questions you may have and schedule a consultation.
What our Patients are saying
Avalon Healthcare, Inc.
When I needed a ride to my appointment they were right on time. I'd use them again.
Very reliable. Highly recommend this company. Professional and the staff is very knowledgeable.
FAQ
Avalon Healthcare, Inc.
Contact Us
We would love to hear from you!
To learn if you or your family member is eligible for this program, contact us at 1-301-968-1013. We will review the services with you and schedule an assessment in your home to see how we can help.