Household Chores
IN MARYLAND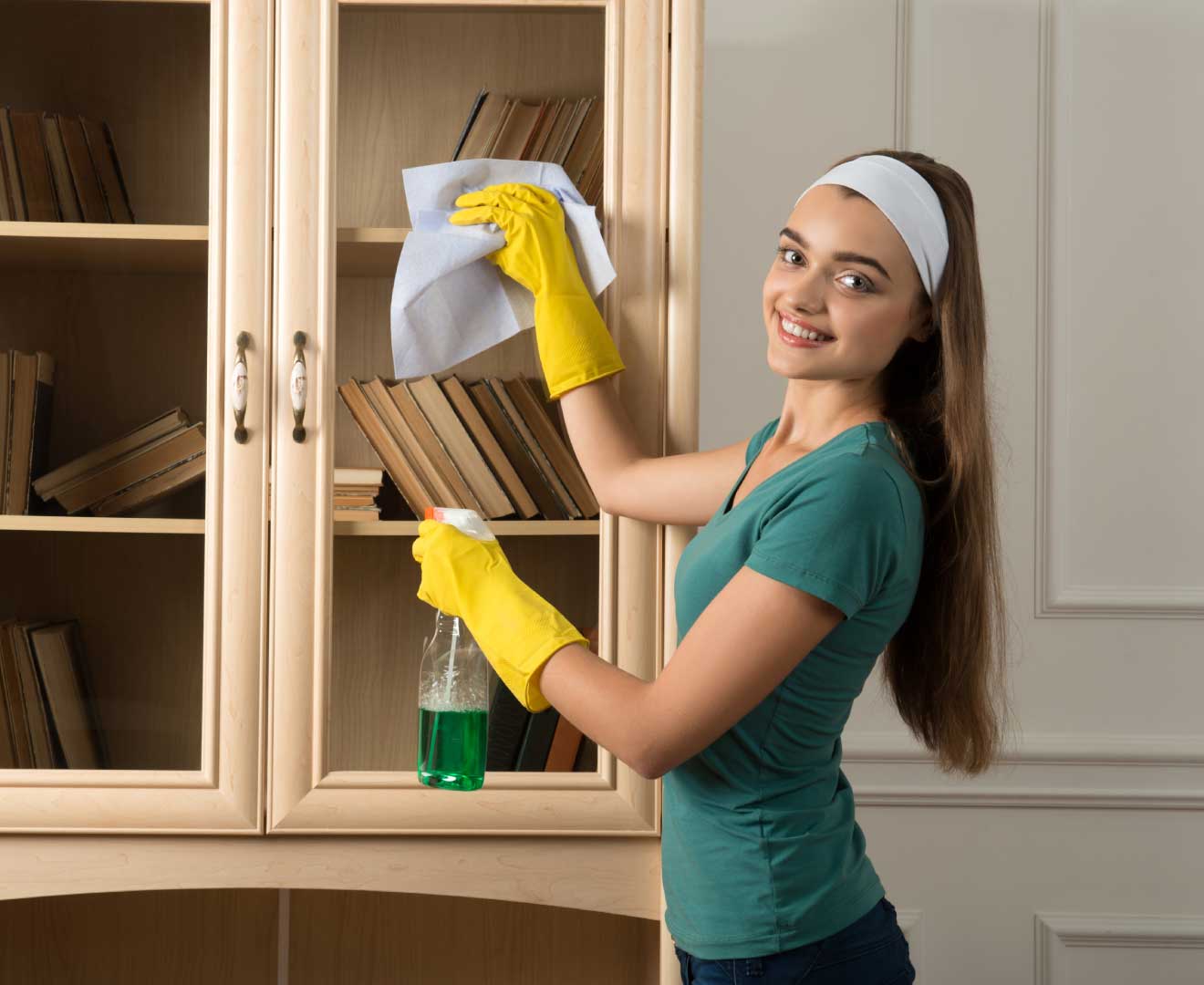 Let Avalon Household Chores Services Come To You.
Avalon Healthcare, Inc. provides household chores services in Maryland that helps seniors maintain a clean and orderly home, even if they are unable to complete these tasks on their own due to physical or mobility limitations. These services can include tasks such as taking trash out, lawn mowing, and more in-home chores activities.
Elderly household chores services help seniors maintain their independence and improve their quality of life, as well as provide peace of mind for their loved ones. If you or a loved one is in need of assistance with household chores in Maryland, there are various options available at Avalon Healthcare, Inc. that will fit your needs.
What Our Customers Say
Avalon Healthcare, Inc.
When I needed a ride to my appointment they were right on time. I'd use them again.
Very reliable. Highly recommend this company. Professional and the staff is very knowledgeable.
Less Worry With Our Household Chores Services
As a trusted provider, Avalon Healthcare, Inc. is committed to the safety and well-being of our clients. Our team of trained and certified professionals are always dressed in company uniforms and display photo ID badges for added security. We offer reliable and convenient services, available 24/7 by appointment.
We are dedicated to providing top-quality care and support to help make you or your loved one's daily life easier and more enjoyable. Companion care is also available through our household care services. Contact us today to learn more about how we can help you and your family.
FAQ
Avalon Healthcare, Inc.
Contact Us
We would love to hear from you!
To learn if you or your family member is eligible for this program, contact us at 1-301-968-1013. We will review the services with you and schedule an assessment in your home to see how we can help.