Concierge Medicine
in Maryland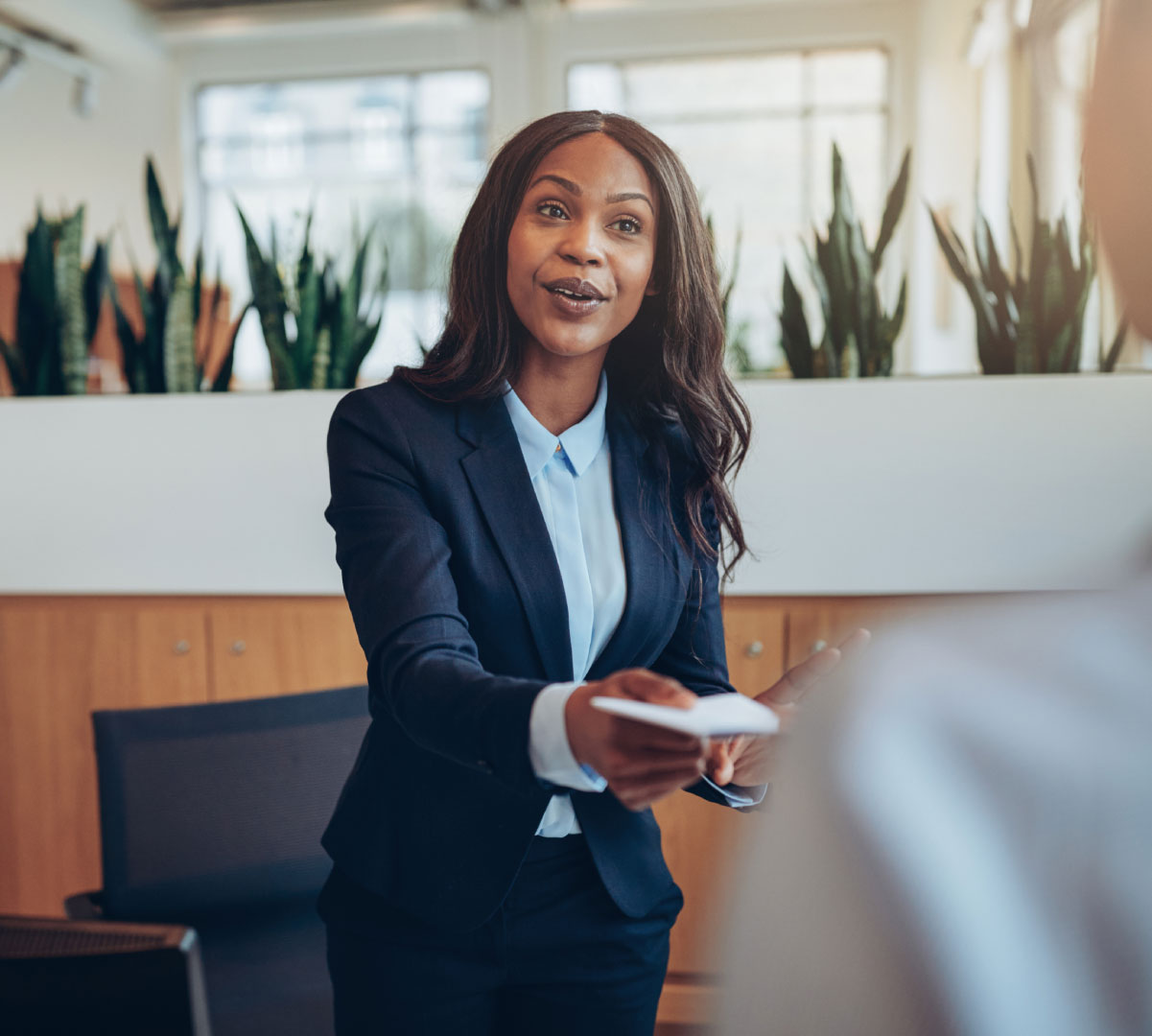 Let Avalon Healthcare Inc. Concierge Medicine Providers Come To You.
At Avalon Healthcare, Inc., we understand that you or your loved ones health is of yours and ours top priority. Our concierge medicine program in Maryland offers you personalized and comprehensive medical care with a focus on preventative medicine and early detection of health issues. Our program involves a membership fee, which grants you access to our primary care physicians who are available for extended office hours, same-day or next-day appointments, and direct communication through email or phone. Your physician will also provide an in-depth annual physical examination and personalized health plan, which can include screenings, diagnostic testing, and preventive care.
We also offer additional services such as telemedicine consultations, house calls, and 24/7 access to the physician. You also have the ability to schedule appointments with specialists and diagnostic testing with little to no waiting time. By providing a high level of personalized care, concierge medicine programs aim to improve your overall health and well-being, and to prevent the development of serious health conditions.
Less Worry With Our Concierge Medicine Program
At Avalon Healthcare, Inc., we take the safety and well-being of our clients very seriously. We understand that as a trusted provider, it is our responsibility to ensure that our clients feel secure and comfortable while receiving our services. That's why we have a team of trained and certified professionals who are always dressed in company uniforms and display photo ID badges for added security. Our services are available 24/7 by appointment, ensuring that you or your loved one always have access to the care and support they need, when they need it.
We are dedicated to providing top-quality care and support to help make your or your loved one's daily life safer and more sustainable. Our team of professionals are experts in their field and are dedicated to providing the best possible care for our clients.
If you or your loved one is in need of care and support through our concierge medicine program, please don't hesitate to contact us today. We would be happy to answer any questions you may have and provide more information about how we can help you and your family.
How Our Concierge Medicine Program Works
The Initial Consultation for our Concierge Medicine Program is $350. This one-time fee includes a comprehensive evaluation with one of our experienced physicians. During the consultation, our physician will work closely with you or your loved one to understand your or your loved ones medical history, current health concerns, and any specific health goals you may have. They will also develop a personalized treatment plan tailored to your or your loved ones individual needs. The Concierge Membership is $150 per month, or $1,800 per year.
Additional Perks Of Joining Avalon Healthcare, Inc.'s Concierge Membership Program:
Discounted fees for each house call.
24/7 electronic access to your care provider, unlimited virtual visits.
Multipoint Coordination of Care, Prescription Management for 12 months.
Guaranteed home visits for routine or emergency medicine within 24-36 hours.
We are here to support you and your loved one every step of the way, ensuring that they receive the health care and comfort you or your loved one's needs. Contact us today to learn more about how we can help you or your loved one live a comfortable and fulfilling life.
What Our Customers Say
Avalon Healthcare, Inc.
When I needed a ride to my appointment they were right on time. I'd use them again.
Very reliable. Highly recommend this company. Professional and the staff is very knowledgeable.
FAQ
Avalon Healthcare, Inc.
Contact Us
We would love to hear from you!
To learn if you or your family member is eligible for this program, contact us at 1-301-968-1013. We will review the services with you and schedule an assessment in your home to see what your loved one could benefit from.