About Avalon Healthcare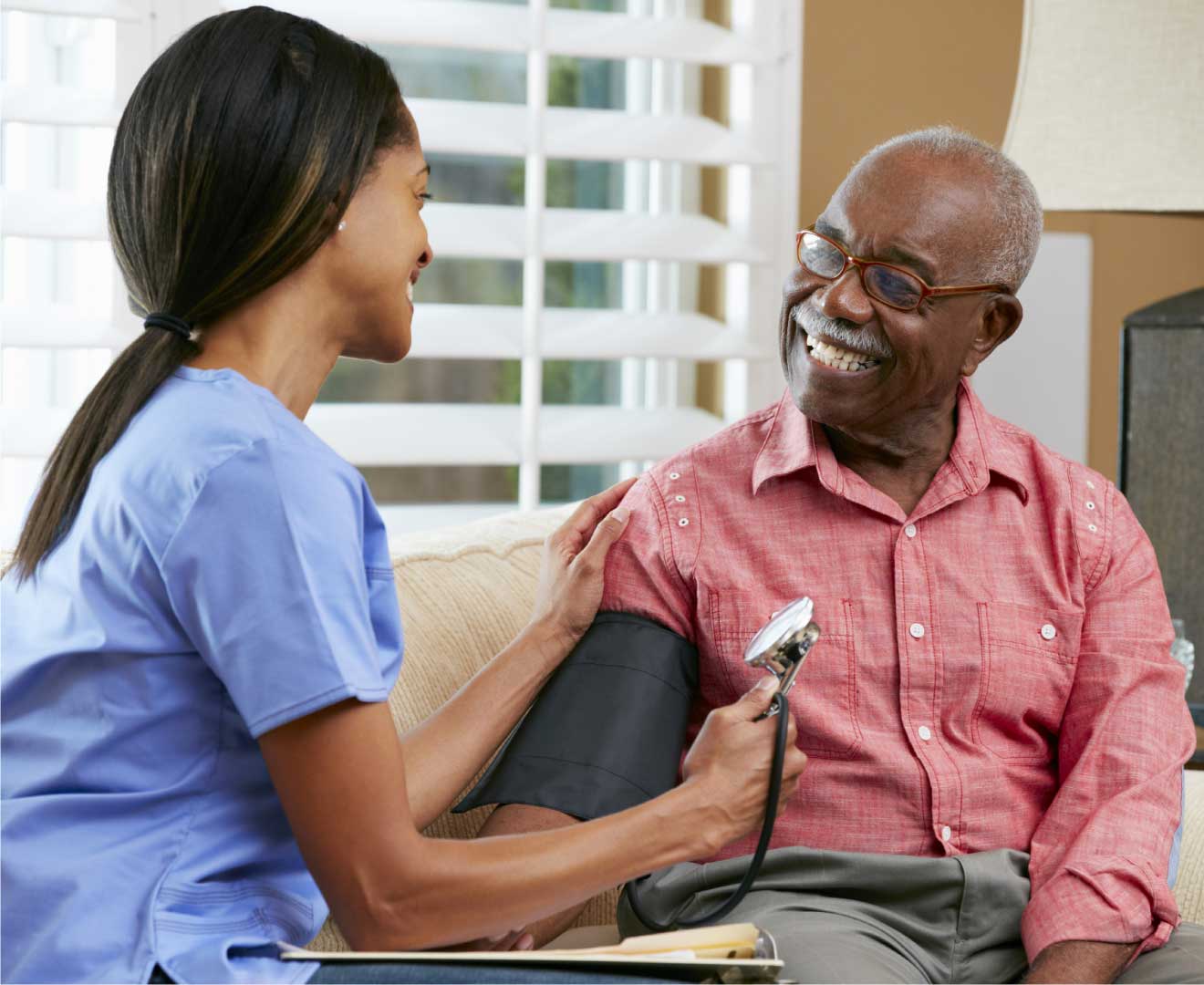 Maintain Independence and Quality of Life.
Having peace of mind that you or your loved one is taken care of in this transition in life is of the up-most importance at Avalon Healthcare, Inc. Located in LaPlata, MD, Avalon Healthcare, Inc. was founded to introduce quality care for the elderly community that they deserve.
With a combined 20+ years of healthcare experience, our founders and team are dedicated to providing customers with high-quality, affordable healthcare solutions. Our healthcare services help seniors maintain their independence, comfort, and quality of life.
Our Story
We were in your shoes once, too.
With decades of experience, Avalon Healthcare Inc. is dedicated to providing Maryland's elderly population with high-quality home care and primary care services. Fostering a culture of respect for seniors coupled with unwavering commitment, our experienced team is proud to serve those most in need.
OUR STAFF
Avalon Health Care was started by a team of Medical and Physician Liaison professionals in 2022. As a local Family Practice provider based in Southern Maryland, we are dedicated to serving the needs of our community.
Our team of Professional Nurse Practitioners and Care Providers are ready to provide in-home support ranging from companion to full personal care, including skilled nursing and 24-hour care, House call Practitioners.
Our convenient primary care office. With a collections of over 20 years of experience in the medical field our owners advocates on better health care, and ensuring that each and every client is not considered a number.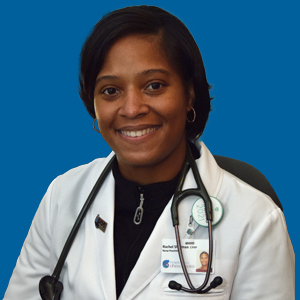 DNP, PhDc, CRNP, FNP-BC, ACHPN
Dr. Rachel Sherman is an Army veteran, activist, educator, entrepreneur, and local nurse practitioner with a passion for addressing issues of discrimination, equity, and social justice. She is the co-founder of We the People of Prince George's County and is a member of the National Association Against Police Brutality, The NAACP- Prince George's County Branch, Black Nurses Rock Inc., and The Hospice and Palliative Nurses Association.
In 2014, Dr. Sherman graduated cum laude from Trinity Washington University with a Bachelor of Science in nursing. She began her nursing career at MedStar Georgetown University Hospital, where she developed a passion for hospice and palliative care. In 2018, she graduated summa cum laude with her Master of Science in nursing from Chamberlain University and began practicing as a family nurse practitioner in Maryland, Washington DC, and Northern Virginia. Dr. Sherman is certified by the American Association of Nurse Practitioners. In late 2018, she opened her own practice with a mission to provide community-based primary care in underserved areas. Dr. Sherman obtained her Doctor of Nursing Practice in 2020 from Frontier Nursing University with a focus on addressing health disparities and access to quality health care among minorities in Prince George's and Charles Counties. Dr. Sherman is currently pursuing a second doctoral degree at the University of Maryland- a PhD in palliative care. Dr. Sherman also holds an advanced certification in hospice and palliative care (ACHPN).
In addition to activism and grassroots organization, Dr. Sherman uses her voice and platform to identify and stand up against oppressive, discriminative, and substandard businesses in Prince George's County. She lives in Southern Maryland with her husband, Minister Marco Sherman, and their two children Aniya (17) and Josiah (8). Dr. Sherman has received numerous awards and recognition for her dedication to the residents of Prince George's and Charles Counties including the 2021 Rosa Parks Award for Excellence in Community Activism and What's Up Media's, 2021 Excellence in Nursing.
Visit our Career page to learn how to become an Avalon Healthcare Caregiver.
Contact Us
We would love to hear from you!
To learn if you or your family member is eligible for this program, contact us at 1-301-968-1013. We will review the services with you and schedule an assessment in your home to see what your loved one could benefit from.